News
Saule (22 years old) flying high after her experience with White House Guardianships 7 years ago!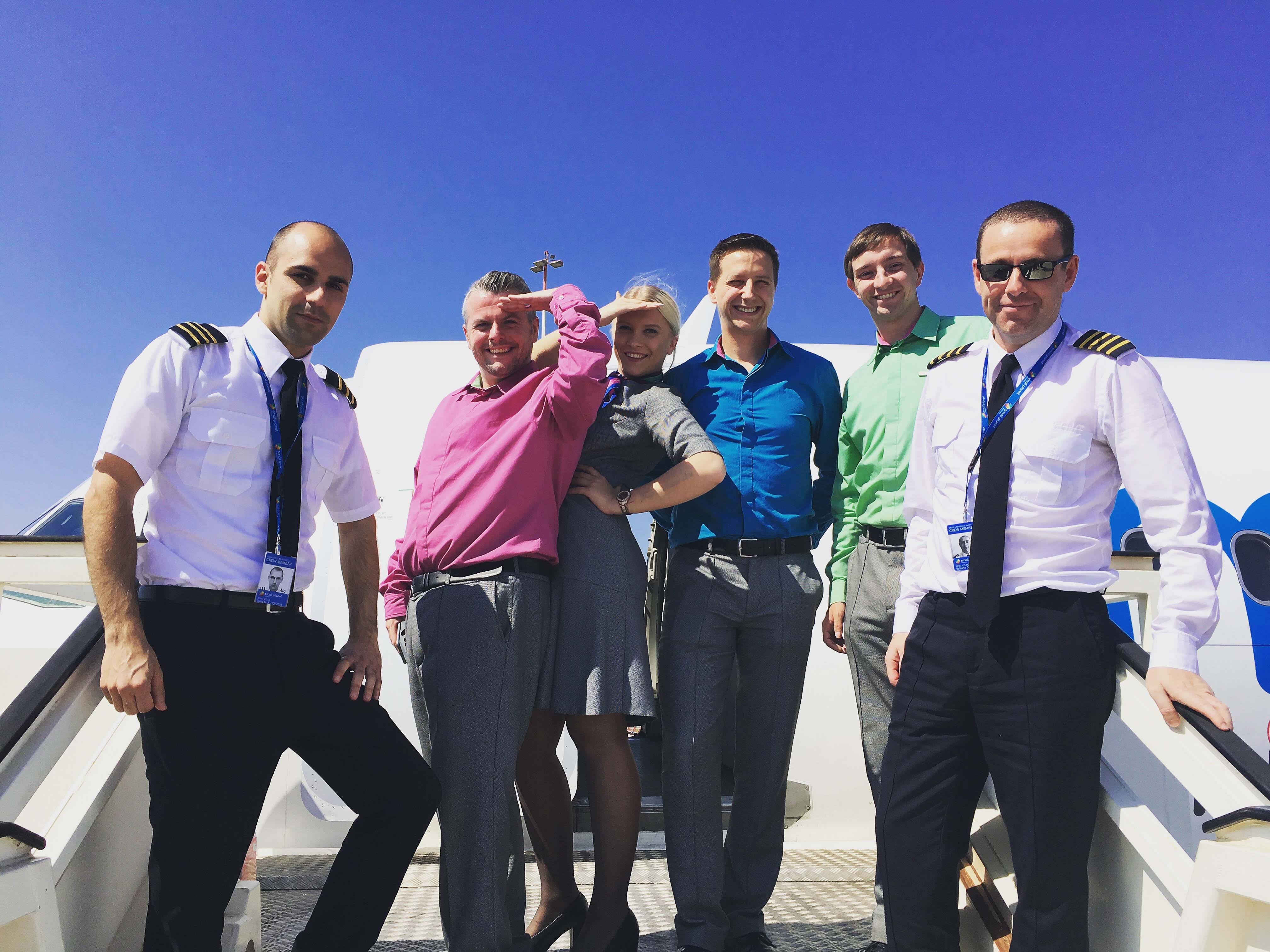 Saule is now 22 years old but still fondly remembers her experience on our State School Programme, she is still in contact with her local guardian in Exeter (Debbie). Below is her story from then until now.
When I was 15 years old I moved to a small town by the seafront called Teignmouth and joined year 11 in Teignmouth Community School. The first few days felt quite a challenge because everything was really new for me. I've had to make new friends and study really hard because my English level wasn't perfect. After a while I got used to being in a different country and started feeling a lot better every single day. My language improved because I was surrounded by English people all the time, also I've made friends and it was a lot of fun. At school, everyone was really supportive and I really enjoyed the lessons. The biggest challenge was to pass all the exams because year 11 is the last year before you go to college or 6th form.
My original plan was to stay for 1 year but because I enjoyed this program so much I've decided to stay and carry on my studies in college. This decision changed my life completely and I couldn't be happier. So I moved to Exeter city and attended Exeter College studying business and travel & tourism. I had the opportunity to live with local coordinator Deborah of the Exeter area until I finished my program with White House. Whilst with the white house guardianship I always had plenty of support, an endorsement to achieve my dreams. Exeter city has a lot of students because of its college and university so I was able to meet other students from many countries on programs.
Being on the White house program gave me so many opportunities, meeting new people and making new friends, it really improved my language and communication skills. I gained some work experience in customer service which is really useful for me now. I made a lot of friends through College. After so many years we are still really close and like I say they are friends for life. When I finished college, I was working part-time but decided to go back home for a while. Being at home I had an opportunity to start working in aviation as a cabin crew and moved back to England to Manchester. I worked for Lithuanian airline called Small planet but based in Manchester. This was an amazing experience and I met a lot of different people every single day. Our crew was international and it was really interesting to work in that sort of environment. Our passengers were mainly from the UK so I found it really easy to communicate with them and understand their needs because I already had lived in the country for quite a few years and knew the culture. Also, I had an opportunity to travel around Europe. Whilst working for Small planet airlines another great opportunity became available to train and work for Airbaltic airlines based in Riga/Vilnius. I decided not to miss this chance and joined the company.
Now I am traveling around the world and doing what I love. Being on this program with White House Guardianships taught me a lot of things. I now speak fluent English. It helped me to always believe in myself and never give up on whatever you do. Being away from your parents for so long makes you more independent, grown up and look at life from a different perspective. This was an amazing opportunity. I am 22 now and Exeter will always be my second home. I always come back to visit all of my friends and it really does feel like home :).I hope you enjoyed my story and thank you to everyone involved in my journey.