School Integration
UK School Integration
Our School Integration program offers a chance for 11-18 year olds to sample life as a British school student, experience the British curriculum, take part in school activities, clubs and sports and live with a local WHG host family from 1 to 7 weeks.
Available from September until July during term time when the UK state schools are open.
Our School Integration programme has the following benefits:
School Choice
State schools we work with in the UK have anywhere from 800 to 1,800 British students. This programme is available in many parts of the UK – Dorset, Devon, Lancashire, Wales, Oxford, Somerset and Sussex (Subject to availability in schools)
Principal Guardianship
UK Schools require overseas students to have a UK based guardian to be responsible for them during their period of study. Our Principal Guardianship servicer offers complete peace of mind for parents and students living and studying in the UK.
Read more about our Principal Guardianship Service
Host Family Accommodation
Integration students will live with a British host family and travel to school every day by either bus, car or on foot. This gives students a completely immersive experience.
Our network of host families offer a safe and caring environment for students under our care. All our families are DBS checked and reviewed regularly by their Local Guardian. We do our best to match families with student preferences.
School lunch is included on this programme, lunch money (£4.00) is given out each weekday by the host family to students so they can buy food in the canteen
Integration is also available in private schools but price will vary from school to school;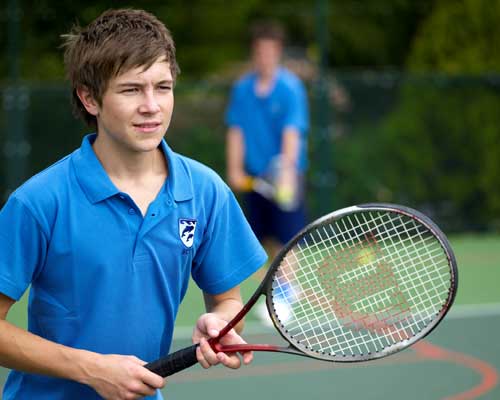 Integration Options
Individual Integration
Students choose an area, depending on availability. Once a school placement is confirmed we will send the confirmation documents, including a host family profile and which airport to use.
Includes:
Two airport transfers using the designated airport
(Start and end of programme only)
Host family accommodation with all meals
Full 24/7 support from a local coordinator
Does not include:
Local transport (if required)
School uniform (if required)
Group Integration
Minimum of 5 students with no maximum
Free place for a group leader for every 10 students on the programme
Larger groups will be split into different schools
Airport transfers are not included but are added at cost when we have school placement and arrival airport
We can also offer excursions/activities and EFL lessons as a package.
Extras are charged at cost.
How to Apply
Bookings must be made through an educational agency.