Guardianship Services
About the WHG Student Guardianship Service
Finding a suitable and reliable educational guardian is an important decision for parents sending their children to UK boarding schools. Unlike schools, there is no league table or indication that a guardian is suitable for your child. The only guarantee is to choose a guardian who is accredited by the Association & Education of International Students (AEGIS). http://www.aegisuk.net/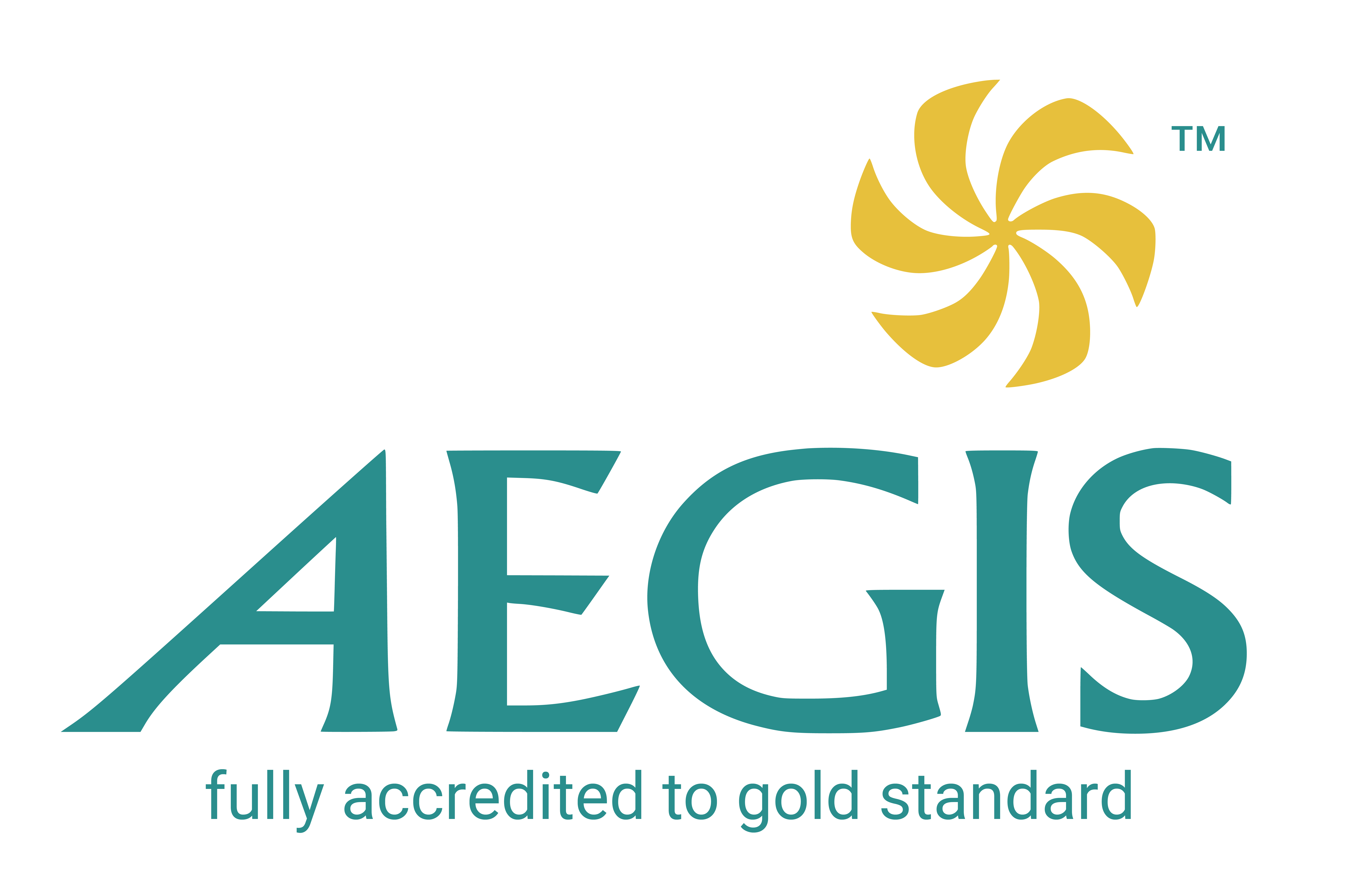 AEGIS is an independent organisation inspecting and accrediting reputable guardianship organisations throughout the UK. To belong to this body, WHG underwent a rigorous inspection by Government qualified inspectors, who looked at all aspects of our work, to ensure honesty, safety and integrity.
AEGIS monitors our activity, and we must submit an annual re-assessment.
The duties of a guardian are many and varied. The simplest way is to say a guardian will do anything for your son or daughter which you as parents would do, and as you will be thousands of miles away, it is necessary to appoint a responsible guardian to act on your behalf. The choice of a guardian is crucial.
Our local guardians look after the students, schools and host families within their area and this ensures local and immediate support. Each area has a selection of DBS-checked host families that can be used for holidays by boarding school students or long-term by our day students. Having a local guardian will give you peace of mind that your child is being cared for appropriately.
All our staff are trained in Safeguarding and Child Protection and have Disclosure and Barring (DBS) Certificates. These are certificates that disclose any criminal convictions. We have two Child Protection Officers at Head Office, who have been trained to level 3 safeguarding and work closely with Social Services.
For boarding school students, we offer three levels of educational guardianship: Basic, Principal and University. Find out more by clicking the links below: