White House Guardianships
Caring for international students in British schools for over 25 years
WHG News
Why choose WHG and the UK?
My name is Clara Holzer and I went to England with White House Guardianships from September to December 2018. My older brother went for a year to the US and he really enjoyed his time there. That was a motivation for me to go to another country, to live there in a host family and to go to an English school. I was never a quite confident person, so when I left Germany I was kinda scared and I didn't know if it was the right decision to do this foreign experience. For me, it was really important to stay in a host family, because I was 14 years old during my stay in England and also I'm a family person and I thought it would be really nice to have a host sister or a host brother. My host family is the best! They made my time in England the best time in my life. They took me to so many places in England and showed me British traditions like a proper Christmas dinner and many more. I've never felt like a person who's just staying at their house, I felt like a real family member and they always helped me out when I had problems. White House Guardianships definitely chose the right host family for me. The people at school were really open-minded and friendly. Of course, it's at the beginning not easy to make friends, but the other students are all really friendly and caring. Also, my local coordinator from the White House Guardianship agency was really caring and a friendly person and the local coordinators will help you out of any bad situation. All I can say is that it was one of the best decisions in my life to do this foreign experience! It made me from that shy girl to a confident and brave girl, because now I know that I can achieve so many things, I only have to try it :)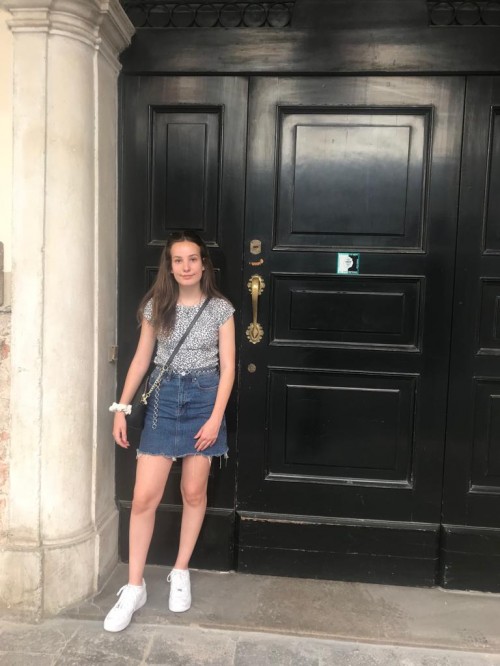 Happy Spanish students experience a week at a local UK school
Last week we welcomed a group of 30 Spanish students on our Group State School Integration Programme. They had full integration at The Bourne Academy with local British students in Bournemouth finishi... continue reading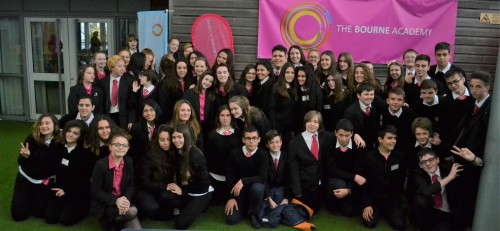 Saule (22 years old) flying high after her experience with White House Guardianships 7 years ago!
Saule is now 22 years old but still fondly remembers her experience on our State School Programme, she is still in contact with her local guardian in Exeter (Debbie). Below is her story from then unti... continue reading