White House Educational Guardianships
Caring for international students in British schools for over 25 years
WHG News
Lovely Feedback from Niels
Each month we try to publish news which brings to life the experiences of our guardianship students. We offer guardianship services to students at both private and state schools and endeavour to highlight what happens when staying with one of our AEGIS accredited host families across the UK.
Niels from France stayed with one of our lovely host families in Dorset for 2 weeks over the summer and his wonderful feedback shows how much a good host family can create the perfect programme.
My name is Niels, I'm 13 years old and I'm from France.
I had a huge chance with the organisational qualities of WHG to spend two wonderful weeks this summer in the South of UK, to Corfe Mullen close to Poole which is a beautiful area.
I had an awesome stay with Janet and Jon, they were so welcoming and sweet. Janet was super friendly, excellent cook and always interested in my welfare.
I had lot of fun with their grandson and the other members of their family, without forgetting Teddy the puppy.
We created lot of memories going to visit Dorset, we went to museums, castles, farms…Everything was fun and unforgettable.
Last but not least I improved my English thanks to the immersive experience and learned new culture and habits.
I would like to return with the same family in the future, they were more than stellar.
At WHG we specialise in guardianships which make our students feel at home and are the AEGIS accredited student guardians of choice in the United Kingdom. If you are looking for a trusted educational guardian in the UK then please contact us today.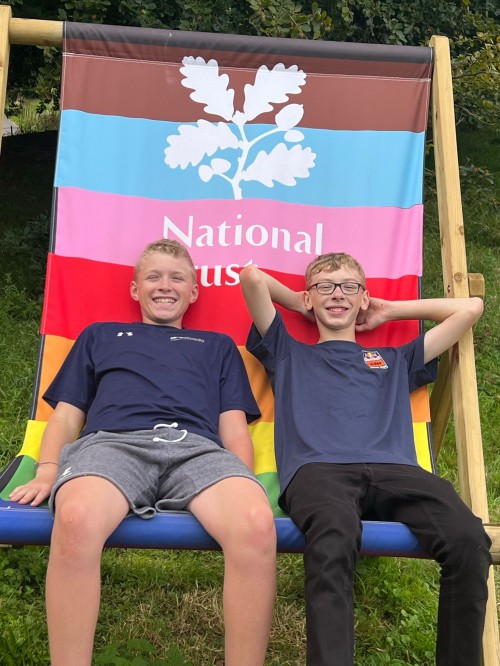 Fabiola's WHG Host Family and State School Experience
Fabiola spent 5 months living with a WHG host family on our State School Experience. She enjoyed it so much, she sent us a lovely photo with her host mum. This is what Fabiola had to say about her tim...
continue reading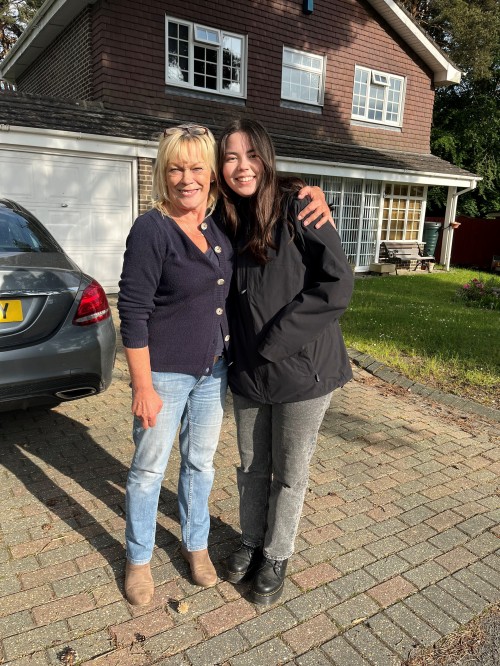 Great host family feedback from Ryan
Ryan recently stayed with one of our WHG Kent host families and sent a lovely letter to us about his stay. Thanks for the feedback Ryan! "Mr and Ms Coombs are a lovely couple who've welcomed me into t...
continue reading