White House Educational Guardianships
Caring for international students in British schools for over 25 years
WHG News
Farewell Lara and Margaux
Each month we try to publish news which brings to life the experiences of our guardianship students. We offer guardianship services to students at both private and state schools and endeavour to highlight what happens when staying with one of our AEGIS accredited host families across the UK.
We bid farewell to Lara and Margaux who have now flown back home after spending the year in Gloucestershire. Our Local Guardian Louise Bragg sent the following message and photo;

I've loved having Lara with us since she came at the beginning of May, and invited Margaux to join us for the last 4 days of their stay. We have had some days out to Gloucester cathedral and Bourton on the Water and tonight I did a little party for them, time to see their friends again and say goodbye before their fight tomorrow.
Just wanted to share a few pictures with you. They have dealt with lockdown very maturely and made the most of their time here.
At WHG we specialise in guardianships which make our students feel at home and are the AEGIS accredited student guardians of choice in the United Kingdom. If you are looking for a trusted educational guardian in the UK then please contact us today.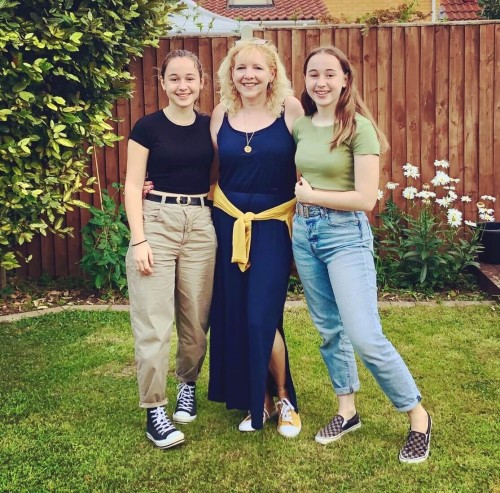 Christmas 2020 with WHG!
International travel is difficult and we understand many students are considering staying in the UK over the Christmas holiday. Host family accommodation is limited at Christmas due to COVID restricti...
continue reading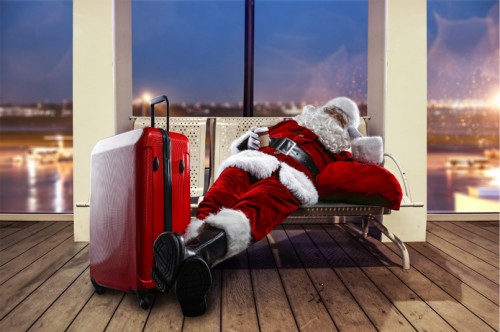 Elspeth in Lockdown
Lockdown has meant that I can't go to college; however, I have still been able to keep up with my studies and finish my classes for the year even though I am not physically in college. My teache...
continue reading