White House Guardianships
Caring for international students in British schools for over 25 years
WHG News
Happy Spanish students experience a week at a local UK school
Last week we welcomed a group of 30 Spanish students on our Group State School Integration Programme. They had full integration at The Bourne Academy with local British students in Bournemouth finishing their week with a British cream tea. They were a pleasure to host, thanks for choosing WHG!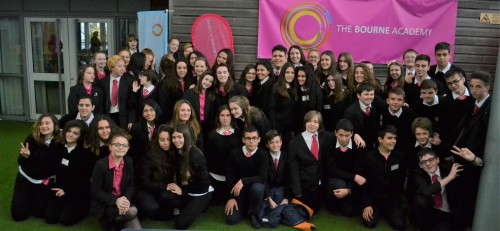 Saule (22 years old) flying high after her experience with White House Guardianships 7 years ago!
Saule is now 22 years old but still fondly remembers her experience on our State School Programme, she is still in contact with her local guardian in Exeter (Debbie). Below is her story from then unti... continue reading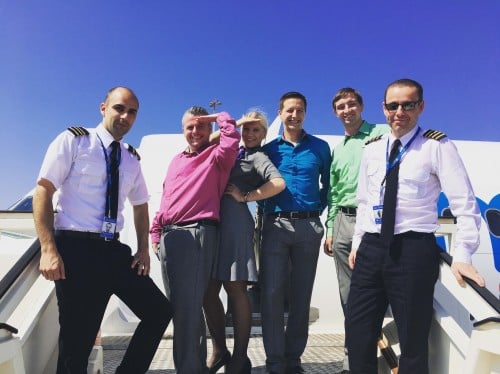 Mara Tomei - Booked for one year, stayed for three years!
Mara Tomei joined our State School Programme in 2014 for one year to take her GCSEs in year 11 and live with a local host family. She attended Ferndown Upper School and enjoyed her time so much, ended... continue reading