Host Families
Quality Homes
WHG Host Families form a large part of the guardianship service that we offer our students. All of our host families are recruited and inspected by WHG, not via an agency. This means WHG guarantees the quality of every host family.
A Family When You Need It
Students can use the WHG Host Families for weekends out of school (exeats), half term holidays, as a stop gap between schools opening/closing and flights leaving/departing or at any time they are needed.
WHG Host Families can also be used if a student wants to travel to another town eg. for a University visit.
Students on long-term programmes are asked what type of host family they would like to live with. We encourage every student to tell us as much as possible about themselves and any allergies they may have. Think of all the choices: sporty, musical, with or without pets. Give us as much information as you can, this will enable the LG to select the most suitable family.
If a student is under 16 years old and stays with a host family for more than 27 nights, they will be classified as a foster child and so WHG by law will notify social services who will assign a social worker to visit the student and family to make sure the placement is suitable.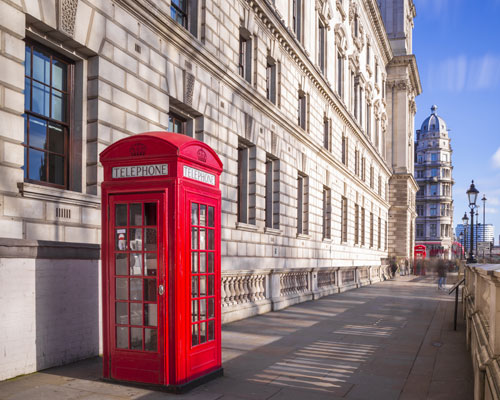 Our Registration Process
As part of the registration process to become a WHG Host Family:
all members of the household over the age of 16 must have a clean police check (DBS Certificate).
the home must have a valid GasSafe Certificate.
an annual inspection by the WHG Local Guardian (LG) to ensure a clean, safe and happy environment is being provided for students.
an up to date profile completed on the MyWHG Portal View a sample Host Family Profile
All Host Families are provided with a handbook. View English Version of Host Family Handbook
The LG ensures that the host family maintains the above requirements to continue hosting with WHG.