News
Mara Tomei - Booked for one year, stayed for three years!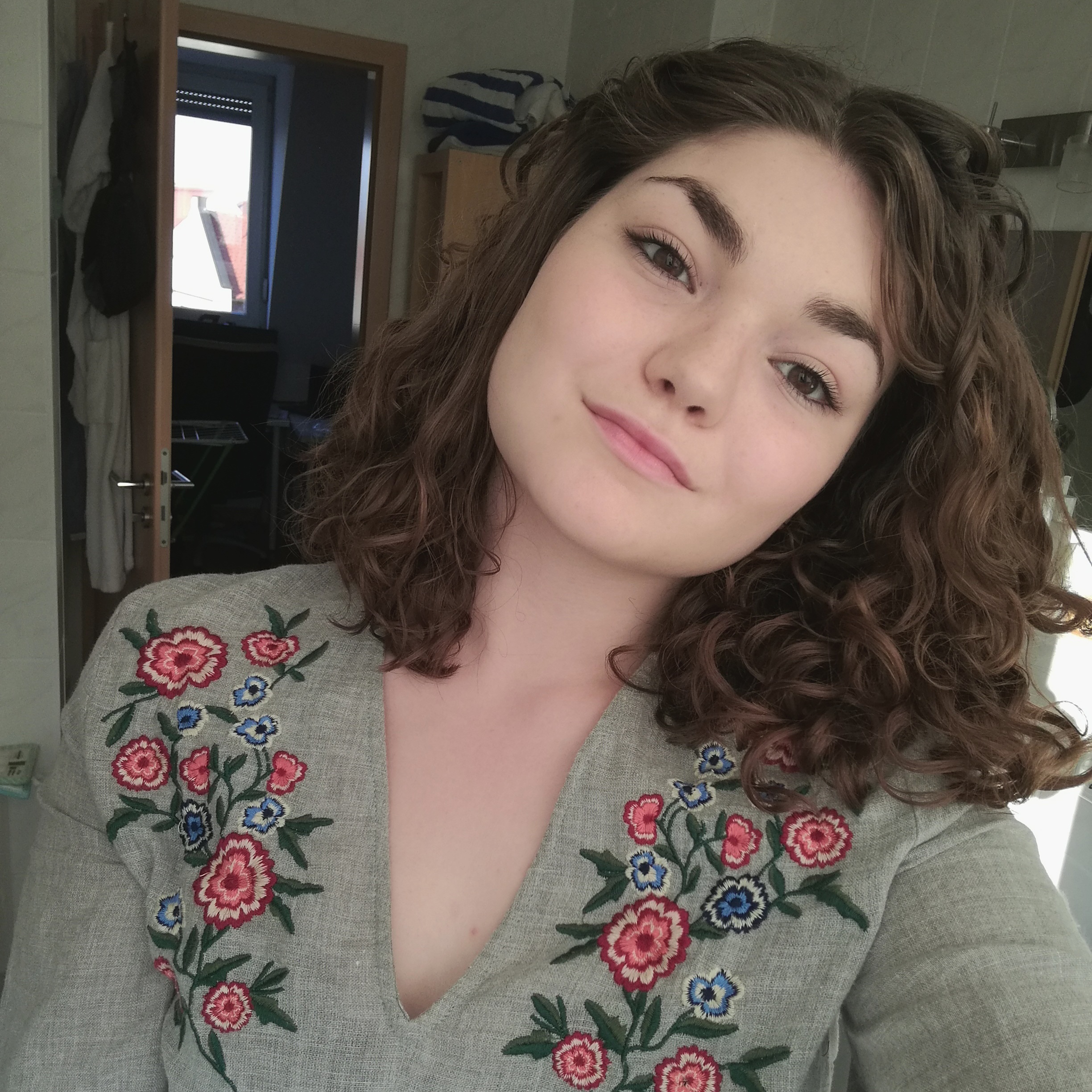 Mara Tomei joined our State School Programme in 2014 for one year to take her GCSEs in year 11 and live with a local host family. She attended Ferndown Upper School and enjoyed her time so much, ended up staying to take her A levels and will be heading to university this September. She has kindly written about her experience:
My name is Mara Tomei and I joined the programme in the school year of 2014/2015. The programme was supposed to only last one year, but here I am in 2017, finishing the last year of my A-levels at an English school. The British way of living and their culture has captivated me, to say the least. Since i went on my first vacation to England I've always wanted to experience living there, so I applied for a year abroad with a UK high school homestay programme. It was very important for my family and me that I would be living with a host family, as i was only 14 years old when i left for the programme and my family wanted the best support for me during my time away from home.
My host family is amazing and we've grown together quite closely. They support me in everything I do and i couldn't ask for a better host family. Of course it is awkward at first, but once you all get to know each other the time together is priceless. Finding friends at school was hard at first, especially because my articulation wasn't the best. However, after spending enough time in lessons together, some English students approached me - mostly out of curiosity i think - but we've been good friends ever since! School and lessons were very different and difficult at the beginning, especially as it was in a completely different language! Once you get used to the whole different education system, it seems like you've never been at school anywhere else.
I am currently studying Biology, Chemistry and Maths in Year 13, which are quite difficult and knowledge heavy subjects, however, I couldn't imagine studying anything else! My plans after I graduate are to either be a Doctor or be involved in Biomedical research, such as epidemiology and immunology, both professions i have always been wanting to do. The programme gave me a second chance to achieve my dreams of becoming a doctor or generally be involved in science, as my work ethic in Germany wasn't appropriate for success, so i fell very far behind. White House Guardianship themselves are a very caring agency and i couldn't have wished for any better! Everyone at White House Guardianships wishes Mara the best of luck in her A Levels and glad she has enjoyed the experience so much. #guardianship