News
Elspeth in Lockdown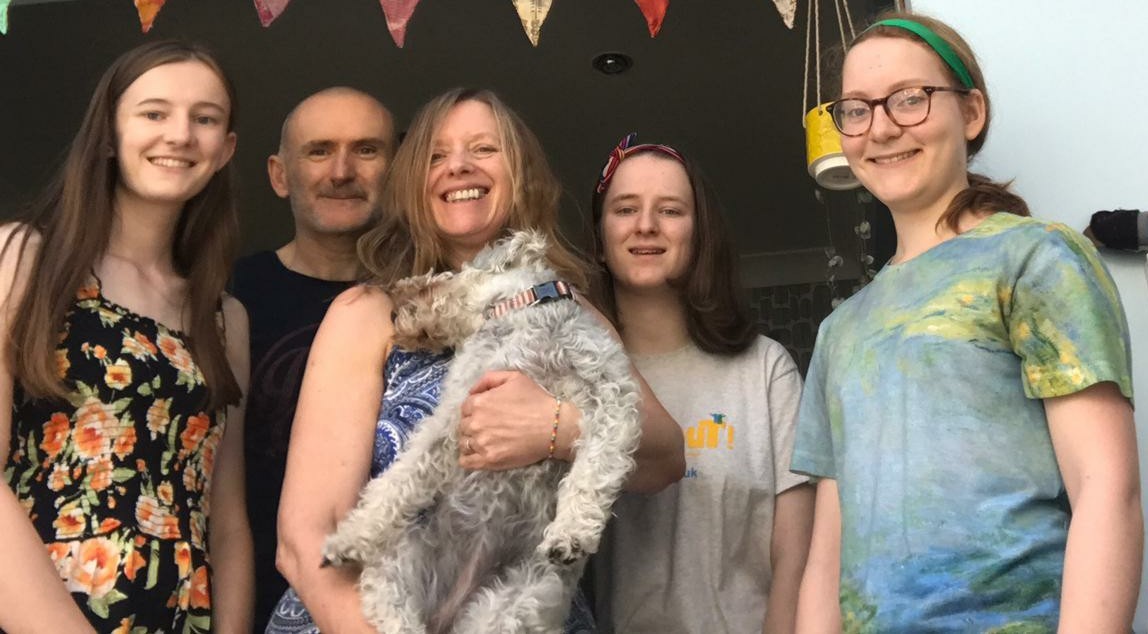 Lockdown has meant that I can't go to college; however, I have still been able to keep up with my studies and finish my classes for the year even though I am not physically in college. My teachers have been assigning work online over email and teams and the teachers, students and classmates have still stayed connected.

Even though I am no longer able to walk to college, I am still able to get out and take a walk once a day with members of my household. Once surrounded by other students, I am now surrounded by my housemates. This is a chance to get to know my housemates better, one that I did not have when the stress of college and school was hanging over the house. However, I am still looking forward to getting back to my studies.

I now have a larger amount of time to spend focusing on my work, which is why I was able to finish classes so quickly. Before lockdown, I had a strict schedule of doing as much work as possible at college, returning to my house and spending a small amount of time focusing on hobbies, such as reading, music and writing. Now, without that schedule, I have the time to focus on either work or hobbies at any point. This has boosted my responsibility when it comes to my college work because my time for work is not dictated by my college timetable.

I may not be able to say hello to others in and between classes, but I am still able to keep in contact with others over technology.

Without college, I have a lot more time to myself meaning that I have been able to explore my creative side with time to draw, write and play music, piano and the alto recorder. I did not have this time to explore myself with the stress of my academic work. However, I am still looking forward to starting back at college.

I dare to say that I am enjoying this time. I have little, and now no, college work, the chance to expand my creative side and time to relax. Not being able to go out to places does not bother me since I never really enjoyed going out unless it was to explore nature and walk the open fields and hills, which is something I do miss. I am looking forward to getting back to college and having the freedom to walk in nature, however, I am taking advantage of this break as much as I can and I am enjoying it.