Photograph by David Cook
Photograph by Pete Wilson
Photograph by Black Earth Photography
Photograph by David Cook
Weald
Liz Gillespie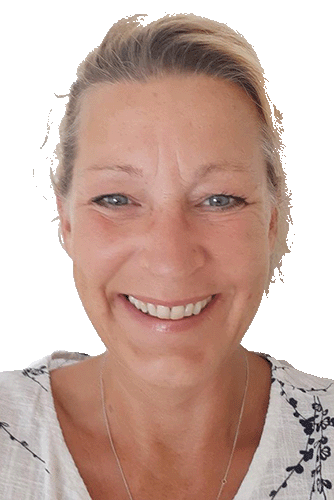 My name is Elizabeth Gillespie and joined White House Guardianship in 2021. I have 2 adult children. As a family we have been hosting student for 22 years from many different countries.

I find this a very rewarding position to be in. I enjoy helping others and their individuals needs and making sure young people feel comfortable, safe and happy.
About the Area
I live in Royal Tunbridge Wells which is situated in the Weald area. We have Castles, Museums and Cathedrals all within our beautiful district which is surrounded by countryside and parks. A great transport network which will take you from the south-east coast to the centre of London.

We have local Food and Craft Markets where you get to try the local far, also a varied number of shops, restaurants, cinema and bowling, while enjoying the friendly atmosphere of Tunbridge Wells.
Cobham Hall School
Holmewood House School
Kent College Junior School
Marlborough House School
New Beacon School
St. Ronan's
Walthamstow Hall
Photograph by Aimee Wilson
Photograph by Pete Wilson
Photograph by Pete Wilson