Photograph by Pete Wilson
Photograph by David Cook
Photograph by David Cook
Photograph by Black Earth Photography
Torbay
Nikki & Tim Cowell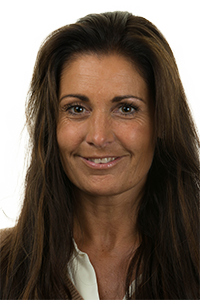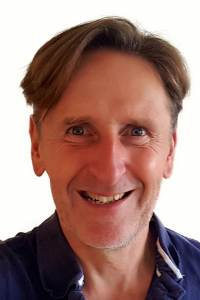 My name is Nikki Cowell, I have been the Local Guardian with Whitehouse Guardianships since 2003 for the Torbay area, during this time the area has become a very popular destination with students, I now work with my husband; Tim Cowell, he helps ensure we continue to provide the best possible levels of service and care for the students. We both enjoy working with young people from all over the world and take great satisfaction watching them develop personally and helping them achieve the maximum benefits from the opportunities that arise during their stay. Tim and I are keen for all students in our area to have a happy and productive visit and we like them to enjoy the experience of England and our culture. We are conscientious and treat the students like family, any decisions we make are for the long term benefit of the students. In my spare time I like being with my family and my dogs.
About the Area
Torbay's main industry is tourism, it has a large number of students learning English. The fishing port of Brixham is home to one of England and Wales most successful fishing fleets. It is also base for Her Majesty's Coastguard and Torbay Lifeboat Station.

Torbay has been twinned with Hameln in Lower Saxony, Germany since 1973 and with Hellevoetsluis in the Netherlands since 1989.

Torbay has had famous residents such as Agatha Christie, who set many of her novels in Torbay, Jim Davidson, comedian and supermodel Lily Cole.
Kelly ISC
St. Aubyn's School
St. Aubyn's School - Devon
St. Dunstan's Abbey School
Stoodley Knowle School
The Maynard School
Photograph by Black Earth Photography
Photograph by Pete Wilson
Photograph by Aimee Wilson