Photograph by Black Earth Photography
Photograph by Black Earth Photography
Photograph by Aimee Wilson
Photograph by Pete Wilson
The Highlands
Sam Barrie & Andrea Phillips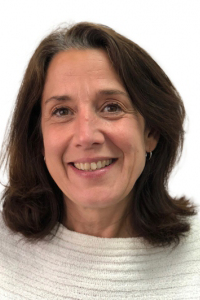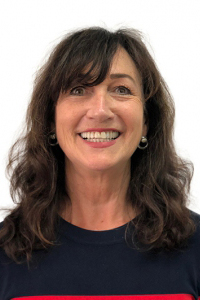 My name is Samantha Barrie and I am the Local Guardian for the Highlands. I live about 8 miles east of Edinburgh, where I have lived for the past 14 years. I have been pretty transient in my life, having lived in London, North Wales, Melbourne and Edinburgh. I have worked in many different industry sectors throughout my career and with many different cultures.

I have three children and one granddaughter. My daughter Dani, is 28 and lives in Bristol, where she is at University studying for her PGCE to become an English teacher. Her daughter, Ivy is 2. My two sons, Elliott, 13 and Gabriel, 8 live with me.

I work part-time for a charity, Action for Children, where I help young people get out to work. I find this role very challenging and satisfying.

I enjoy spending time with my family and socialising with friends. I also enjoy walking, reading and DIY at home. I try to stay fit and attend classes at the gym whenever I can. I live in Tranent, East Lothian, approximately. 8 miles from Edinburgh. There are great transport links into Edinburgh, both train and buses, which as a family, we use regularly.
About the Area
East Lothian is beautiful with beaches, golf courses in abundance, estates with rural walks, woodlands, harbour towns, market towns, etc.

Edinburgh is a cultural centre with theatres, art galleries, museums and many schools and universities. It is also a financial centre with many of the Financial Services companies, basing their head offices here. History is apparent everywhere you look. In short, there is something for everyone.
George Watson's College
Glenalmond College
Kilgraston School
Lathallan School
Lomond School
Loretto Junior School
Mary Erskine and Stewart's Melville Junior
Mary Erskine School
Morrison's Academy
St. George's School for Girls
St. Katherines School
St. Leonards, St Andrews
St. Margaret's School for Girls
Stewart's Melville College
Photograph by David Cook
Photograph by Pete Wilson
Photograph by Pete Wilson