Photograph by David Cook
Photograph by Pete Wilson
Photograph by Black Earth Photography
Photograph by Pete Wilson
The Fens
Sarah Barker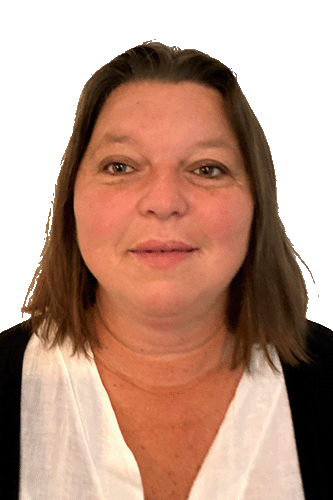 My name is Sarah Barker and I am the Local Coordinator for White House Guardianship for The Fens. I have been married for 19 years and have 2 teenage children. I have spent most of my working life working with children and horses having run a riding school for 20 years. We have always had an open house, and enjoy having friends over.
About the Area
Peterborough is situated about 45 minutes train ride to London.

The River Nene passes through the city centre and the Cathedral is a must see in Peterborough. The Peterborough Millennium Green Wheel is a 50 miles network of cycleways, footpaths and bridleways. The project has created sculpture trail which provides landscape artworks along the Green Wheel route and mini woodlands, ponds and hedgerows.

Rowing is extremely popular in Cambridge together with Ice Hockey and Football.

Peterborough is twinned with; Alcala de Henares in Spain, Bourges in France, Forli in Italy, Viersen in Germany ad Vinnytsia in Ukraine.
King's College School
Mander Portman Woodward College - Cambridge
Peterborough High School
Rutland College
St. Andrew's College
St. John's College School
St. Mary's College Cambridge International Study C
Stamford High School
Stephen Perse Sixth Form College
Witham Hall
Photograph by Pete Wilson
Photograph by Aimee Wilson
Photograph by Black Earth Photography