Photograph by Black Earth Photography
Photograph by Black Earth Photography
Photograph by Pete Wilson
Photograph by David Cook
Magna Carta
Karen Wilkins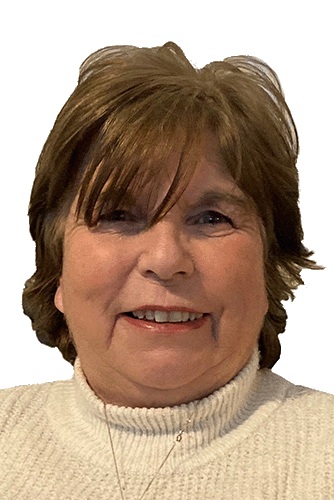 My name is Karen Wilkins and I have been a Local Guardian for White House Guardianships since 2011. I live on a quiet residential estate with a nice environment. I am live close to Guildford town centre.

I am a mother and grandmother to a daughter and two grandsons. I love to spend time with them as often as I can. I enjoy walking, swimming, theatre, films and music.

I was a catering supervisor in a school for 8 years and prior to that I was a store detective for 15 years. I also work for a Language School as a Local Organiser during the summer months and have been doing this for 15 years. I also host international students.
About the Area
Guildford is a large town in Surrey 27 miles/35 to 40 minute train ride to London.

Guildford is a picturesque town with lots of shops, a castle and lovely walks along the River Wey. Guildford has a University and a theatre and drama school within the University, also has an Art Gallery. The Guildford Shakespeare Company performs in the town using the bandstand in the castle grounds as a stage in the summer months and several churches close to the High Street during the winter.

Guildford is twinned with Freiburg im Breisgau in Germany and Mukono in Uganda.
Cranleigh School
Eagle House School
Heathfield Community College
Highfield School
Pangbourne College
Papplewick
Parkside School
Prior's Field
St. Edmund's School - Surrey
St. John's Beaumont
St. Mary's School - Ascot
Wispers School
Woodcote House School
Photograph by Pete Wilson
Photograph by David Cook
Photograph by Aimee Wilson