Photograph by Black Earth Photography
Photograph by Aimee Wilson
Photograph by Pete Wilson
Photograph by Pete Wilson
1066 Country
Sue & Simon Lawrence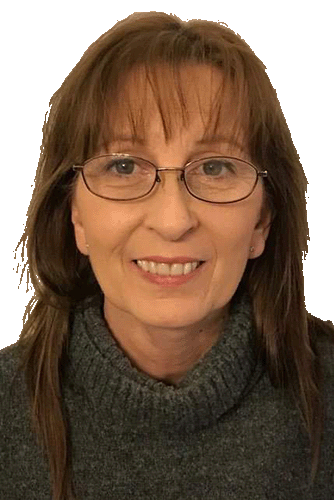 My name is Suzanne Lawrence and I have been Local Guardian for White House Guardianships since September 2017. I have three children who keep me busy. We are a dynamic family who like to meet people and enjoy socialising whenever time allows.


My husband Simon Lawrence and my son Matthew Lawrence, currently help coordinate services that I provide including pastoral care to Boarding School pupils and quality host family accommodation during half term and exeat weekends. Our aim is to provide services that are both unique and memorable during students stay in the UK so students can sample English family culture whilst studying here.

With the little spare time that I have I enjoy family time with my other two children and travel. My son recently having returned from America and Croatia along with various other European countries.
About the Area
Eastbourne is a lovely seaside town with plenty of activities for the younger people and plenty of shops. Very close to Brighton and Hastings.

The seafront consists entirely of Victorian hotels. The Pier and bandstand has been preserved in a somewhat timeless manner. The beach is pebbled, a children's adventure park is at the eastern end of the seafront and there is also go-carting and crazy golf located just off the sea front.

The population in Eastbourne is of mixed ages but a lot of younger families are moving into the area. It is a very safe town and has a lot of international students that travel to Eastbourne each year. The South Downs dominate Eastbourne and can be seen from most of the town.

Eastbourne is easily accessible to London via train.

East Sussex is twinned with Essonne in France and Kreis Pinneberg in Germany. Bexhill is twinned with Merris in France.

Our area is known as 1066country which of course refers to the epic battle of Hastings which shaped English history.
Photograph by Pete Wilson
Photograph by David Cook
Photograph by David Cook