Thai Guardianship
Thai Consultation/UK Guardianship
We understand the native language and the support by providing a dedicated Thai consultant Guardianship programme. This will break the gap and fulfil the important part of the communication parts to both parents and student. Our Thai programme consultant, with WHG and Peyton & Charmed, will provide you with a Thai speaking consultant to act as your first point of contacts between parents, students and the school.
WHG Guardianship has been offered since 1992. It is a reactive service which covers all the essential needs at an economical cost, without any reduction in safety.
The majority of UK schools require overseas students to have a UK based guardian. As well as emergency care, our Guardianship provides a Local Guardian who will visit students at the start of each year. This service gives parents reassurance that there is always someone available for 24/7 support.
Safeguarding & Host Families
The safety of students is paramount. All WHG staff and Local Guardians undergo regular security screening checks known as a DBS (police-check). All our host families are recruited by WHG and not via an agency. Each member of a host family, over 16 years old, have been DBS checked and been visited by their LG, before they are accepted as a WHG family. Annual reviews of the family and home are also carried out to ensure a pleasant and safe environment is being provided.
Emergency contact 24 hours a day / 7 days a week
Someone is always available in the event of an emergency: +44 3 458 686 688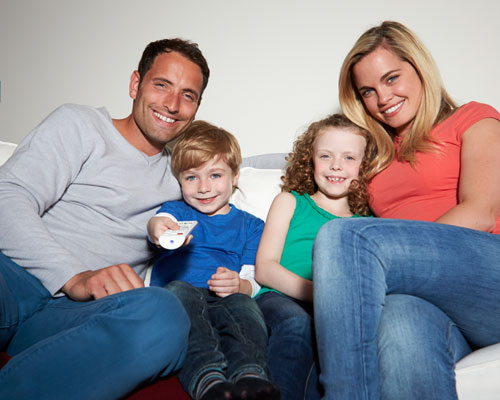 Our Thai Guardianship Service has the following benefits:
An assigned Local Guardian (LG)
The LG will always be the main contact between school, student and parents. Each LG is trained by WHG at our Head Office in Bournemouth and by a child protection specialist to level 2 safeguarding.
Arrangement of transport
All transport is arranged by the LG using a private hire contract that is under contract to WHG. Transport updates are sent to parents and viewable on the My WHG Online Portal.
Personal Visit from your WHG Local Guardian (LG)
Your LG will arrange to meet you at the school soon after your arrival. This is to make sure you are settling in well.
Initial Report
Following your first visit, the local guardian will submit an arrival report letting parents know that their son or daughter has settled in well. This report will be sent directly to parents and are also available to view on the My WHG Online Portal.
Parent-Teacher Meeting
We will remotely attend the parent-Teacher Meeting sessions and report back to parents giving feedback and comments from the teachers.
MyWHG Portal Account
All information regarding travel, accommodation, reports and finances are updated and accessible via your MyWHG account. This is created as part of your online application or from our website via this link: https://whitehouseguardians.co.uk/mywhg
Apply for Thai Guardianship
The quickest way to apply is online - complete our secure one-page form and have guardianship confirmed in as little as 1 hour.
Costs
Annual Guardianship Fee
£1860.00
Expenses Deposit
£1000.00
Other charges (where applicable)
Family Accommodation (minimum charge 1.5 nights)
Prices valid from September 2021 to July 2022