Stover School
About Stover School Private Day Pupil Package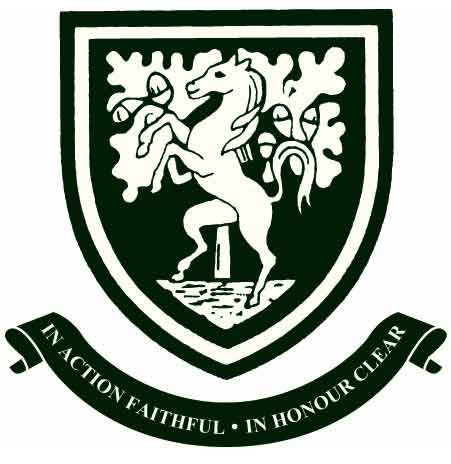 Location: Devon
A co-educational school set in the Devon countryside. This school inspires pupils to learn encouraging their enthusiasm for learning, enabling them to reach their potential.
Aiming to balance the traditional with the innovative, and to provide a varied, stimulating and engaging learning environment for all pupils, providing a broad and balanced curriculum.
This package includes:
School Fees
Host Family Accommodation during term time and half term holidays
How to Apply
Contact us by phone or email for more information or to apply for the Stover School Private Day Pupil Package.
Costs
WHG Day Pupil Programme Fees
WHG Registration Fee
£135.00
Expenses Deposit
£1200.00
School Fees
School Registration Fee
£100.00