St. Edward's School
About St. Edward's Private Day Pupil Package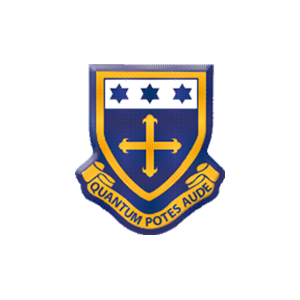 Location: Cheltenham
A co-educational catholic day school that provides excellent teaching and pastoral care in a nurturing environment enables students to thrive and achieve.
This school offers a rich and diverse range of subjects in small classes taught by specialist teachers who are passionate about the subjects they teach. Every pupil can fulfil their potential as teachers have the time to focus on the individual and this is proved by the consistently high academic results.
This package includes:
School Fees
Host Family Accommodation during term time and half term holidays
How to Apply
Contact us by phone or email for more information or to apply for the St. Edward's Private Day Pupil Package.
Costs
WHG Registration Fee
£135.00
WHG Expenses Deposit
£1200.00
School Registration Fee
£75.00
Annual Accommodation, School and Guardianship Fee
£27,958.00