Leehurst Swan School
About Leehurst Swan Private Day Pupil Package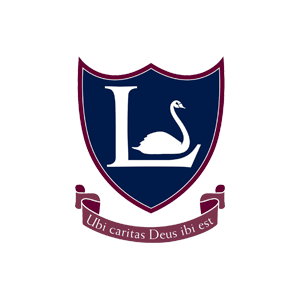 Location: Wiltshire
A co-educational day school which puts pupils at the heart of its education. Leehurst Swan is the only school in Wiltshire to be ranked in the top 50.
Learning should be imaginative and fun. We place learning and laughter at the heart of all that we do. We are a small school, which allows us to provide individual attention, exciting opportunities and creative activities for all our children.
This package includes:
School Fees
Host Family Accommodation during term time and half term holidays
How to Apply
Contact us by phone or email for more information or to apply for the Leehurst Swan Day Pupil Package.
Costs
WHG Day Pupil Programme Fees
WHG Registration Fee
£135.00
Expenses Deposit
£1200.00
School Fees
School Registration Fee
£135.00