Home Stay Experience
Home Stay Experience
International Students aged 9 - 17 live with a UK family, where the mother is at home all day, and take part in everyday life as a member of the household. This experience provides the best possible oppportunity to improve language skills.
Our Home Stay Experience has the following benefits:
Principal WHG Guardianship
Our Principal guardianship is a proactive service. As well as emergency care, students are allocated a Local Guardian who will make regular contact to ensure their well-being.
Find out more about WHG Principal Guardianship
Host Family Accommodation
Host family accommodation, including laundry and meals.
Our network of host families offer a safe and caring environment for students under our care. All our families are DBS checked and reviewed regularly by their Local Guardian. We do our best to match families with student preferences.
Airport Transfers
Airport transfers to and from the host family from a designated airport.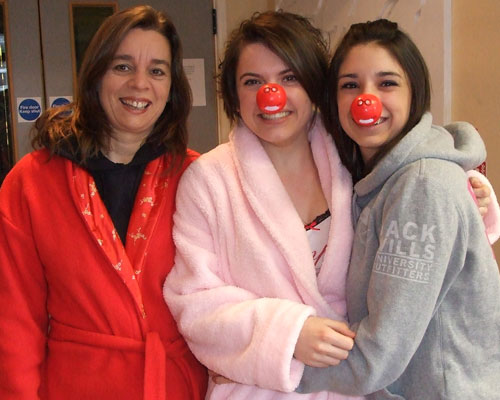 Costs
First Week
£835.00
£861.00
Subsequent Weeks
£410.00
£436.00
First Week
£835.00
£861.00
Subsequent Weeks
£410.00
£436.00
1 premium rates apply in London and surrounding counties