Arts University Summer Courses
Arts University Creative Summer Courses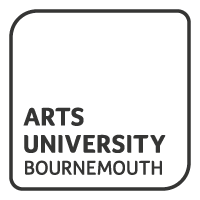 Arts University Bournemouth is the leading arts university for the creative industries.
All of the AUB facilities are on one campus which makes it a very friendly and welcoming place. The University has 4000 students from over 60 different countries creating a vibrant and creative community.
Bournemouth is one of the UK's top destinations for international students with some of the best beaches in the UK and only two hours from London.
Courses
We are pleased to offer 3-week creative summer courses at AUB during July and August. These courses provide a wonderful study opportunity; giving individuals (minimum 16 years of age) the experience of studying in a university environment with access to our world-class facilities, highly acclaimed teaching staff, visiting lecturers and specialist learning resources.
Students will have the opportunity to develop new skills and techniques, boost their career prospects and learn from true creative experts. At the end of it all, students will come away with a certificate from one of the UK's leading specialist arts universities, a network of new friends and a summer to remember.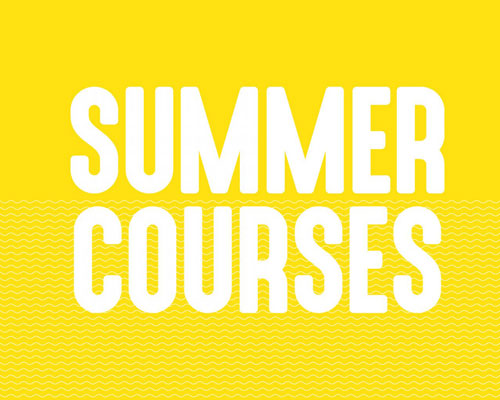 How to Apply
Contact us for more information or to apply for a summer course at Arts University Bournemouth.
Costs
AUB residence, including breakfast & lunch. Free bus to campus. For students aged 18+
Accommodation: £955.00
Course: £1595.00
AUB residential programme, including daily social activities, breakfast & lunch. For students aged 16-17
Accommodation: £1155.00
Course: £1595.00
Full-board homestay in a single room. Free bus to campus. For students aged 16-17
Accommodation: £915.00
Course: £1595.00